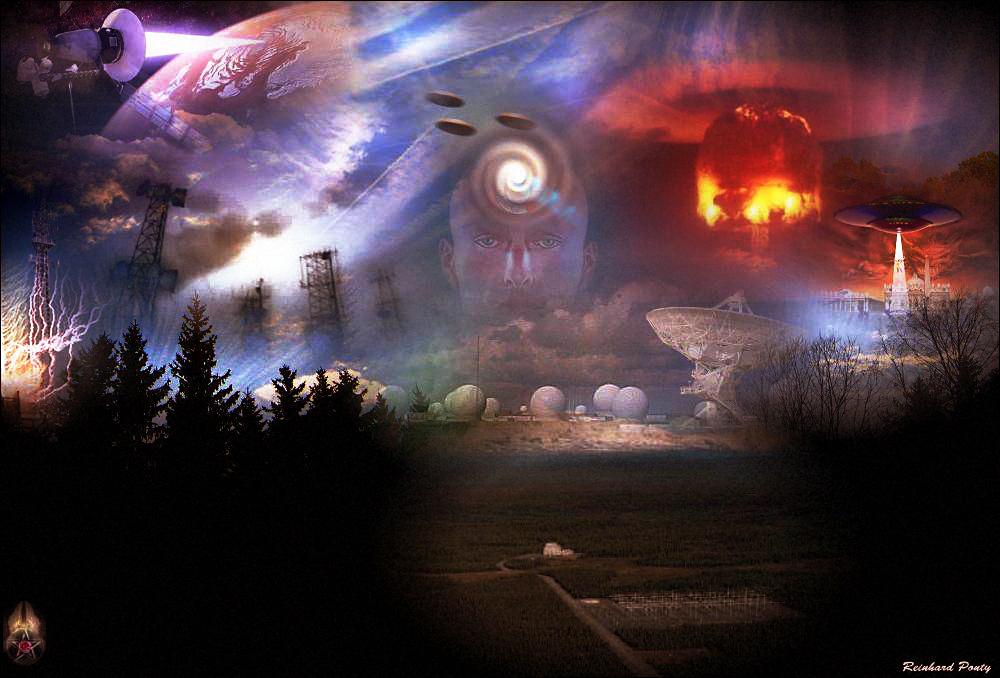 Welcome to the new age.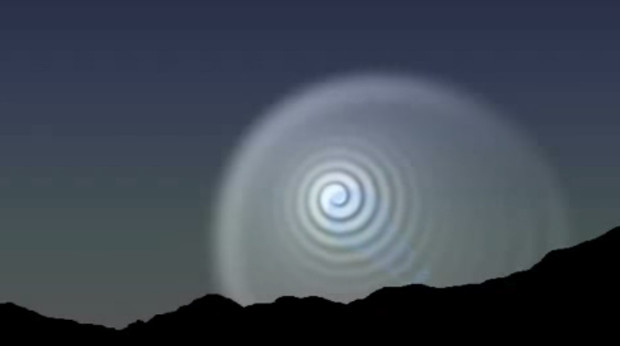 Some state that this was a recreation of what the actual event looked like. As such, I've included it.
From this YouTube video.
This looks like a scene from the film Skyline. Though it isn't. This photo comes from the New York Times.
There's no photo of Nibiru, so have this pic instead.