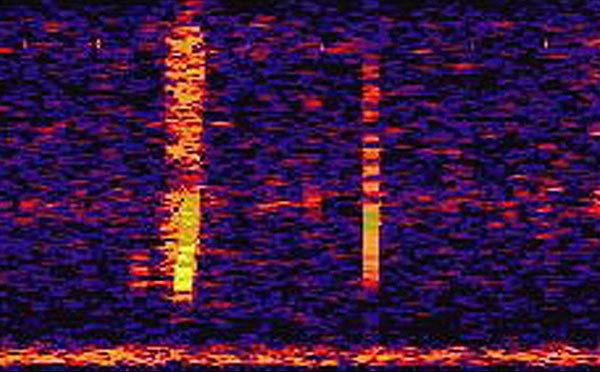 The ocean: it makes up most of our planet and is home to a great many fascinating and majestic creatures. Dolphins, sharks, whales, squids, and Jason Mamoa are but a few of the magnificent denizens that lurk in the depths of its comfy, blue surface. It's below this surface that a great many mysteries lurk: the Mariana Trench Sea Serpent, reports of living plesiosaurs, underwater civilizations, living megalodons, and many other stories come from sailors, fishermen, and average Joes alike. It's a place of wonder, awe, and fascination. So it should come as no surprise that upwards of 95% of the ocean remains unexplored. 
Despite so much of the ocean not being explored, most of us often look to the stars to colonize Mars and proclaim Elon Musk as our God-Emperor, Indeed, we likely know more about the cosmos than we do about the vast majority of our own planet. Every year, new species of animals are discovered in and out of the ocean, so if you were to ask me: I would say we should start diving down into the depths more often.
As you may have guessed by now: today's story will do just that, though it holds an "official" explanation. So why cover it? Well, I received this story as a request last year and attempted to write it. Although I was successful, the end result was something I was very disappointed with; it was like a half-baked Wikipedia article. So I deleted it and decided to focus my efforts elsewhere (I believe I went on to write about the 3x Killer after scrapping it).
From there, I let the idea collect dust until now, a little under one year later. I'm feeling a lot more motivated and want to take a shot at what's known as the
Bloop
once more. So from hell's heart I shall stab at thee! Let us dive into the ocean and see what the truth is behind this enigmatic sound.