Ah, Dreamworks. Home to the likes of Madagascar, Antz, How to Train Your Dragon, and Shrek. Whether you like them or consider them to be a discount Disney, they've left a sizable impression on the world of animation; many of their films having grossed hundreds of millions at the box office.
Alas, like any studio, Dreamworks has had its fair share of financial difficulties. Not every film is destined to be the next Frozen or Lion King. Sometimes, there come films that flop like a fish out of water. Other times, restructuring causes films to get stuck in development hell, or they simply don't work as planned. One of those cases is today's film:
Larrikins
.
Announced back in 2013, Larrikins was based on an idea by Henry Cripps, and set to have the music composed by Tim Minchin, who would later become attached as a director next to Shrek the Third and Puss in Boots director Chris Miller. The film was to be about a bilby named Perry that resided out in the Australian outback. However, when he's kicked out from his home beneath a rock, he goes on a musical adventure through the outback where he meets friends and foes alike; such as a kangaroo named Red, who believes everything to be a joke, and female bilby named Bonnie, who's the love of Perry's life.
During Perry's journey, he'd meet an army of evil of creatures known as "Syvalionilas", or simply "Syvas". These creatures would be the primary antagonists of the film, causing trouble for the heroes. Thus, it'd become their goal to not only learn more about themselves and strengthen their bonds, but to save the "empire of the wind".
One of the more interesting things about Larrikins was that the film would have a political angle to it. According to Minchin, there was to be a song called "Proper Aussie". Minchin himself is from Australia and he stated the film would have "Australian writing" to go along with its setting. The aforementioned song, according to Minchin, was "sung by Howard the Crocodile" who was described as a "bureaucratic bully in charge of a bit of river that our heroes have to cross". In the eyes of Howard, it's his job to prevent "non-native species" from spreading. Minchin stated that it was "quite fun" to delve into the topic of fauna issues as it allowed him to talk about xenophobia.
In June of 2016, when Minchin and Miller were announced as the directors, the cast was too. It included the likes of Margot Robbie, Hugh Jackman, Naomi Watts, Rose Byrne, Ben Mendelsohn, Jacki Weaver, Josh Lawson, Damon Herriman, and Ewen Leslie. A release date of February 16, 2018 was also announced. Then, silence. No news on Larrikins, be it the inclusion of new voices for the film or the dropping out of voices. Instead, total radio silence for nine months. Then, in March of 2017, Minchin had the following to say on his personal blog.
I've recently been working in 3 different continents, missing my kids a lot, sleeping too little and not playing piano enough. And then a couple of days ago, the animated film to which I've dedicated the last 4 years of my life was shut down by the new studio execs. The only way I know how to deal with my impotent fury and sadness is to subject members of the public to the spectacle of me getting drunk and playing ballads.
The cancelation of Larrikins, along with the cancelation of The Croods 2, marked the first time since 1999 that Dreamworks didn't release an animated film at some point during the year. However, unlike Larrikins, The Croods 2 was later revived and is now slated for release on September 18, 2020. Whether or not that gets canceled again remains to be seen.
In the end, Peter de Sève—the man who designed the characters for the Ice Age films—released some concept art he did for Larrikins on his Twitter page—some of said art going on to be used in the short film "Bilby". Below is a collection of said art and some leaked models. This is all from the Dreamworks wikia, which I suggest visiting for more images that I left out.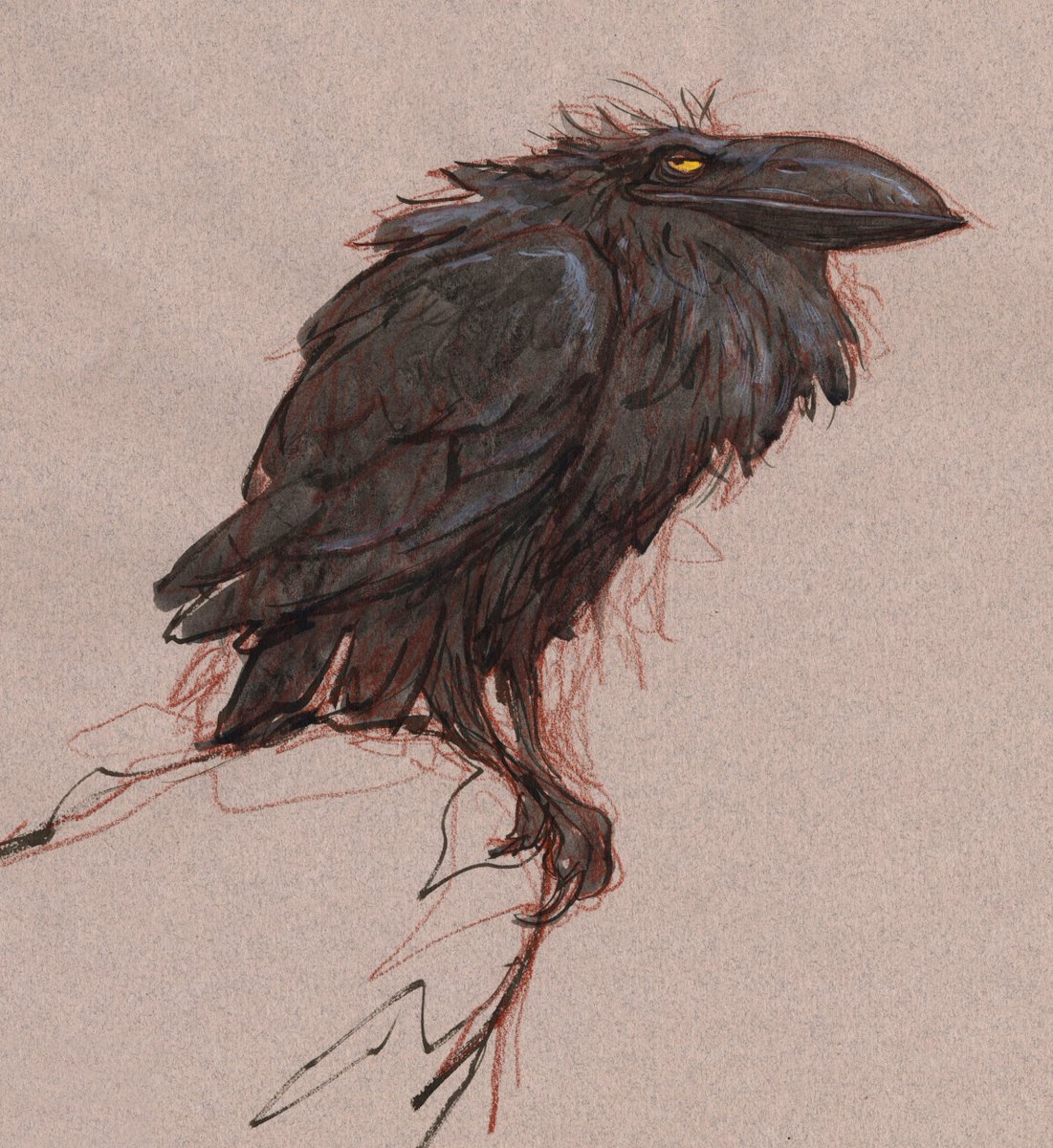 Concept art.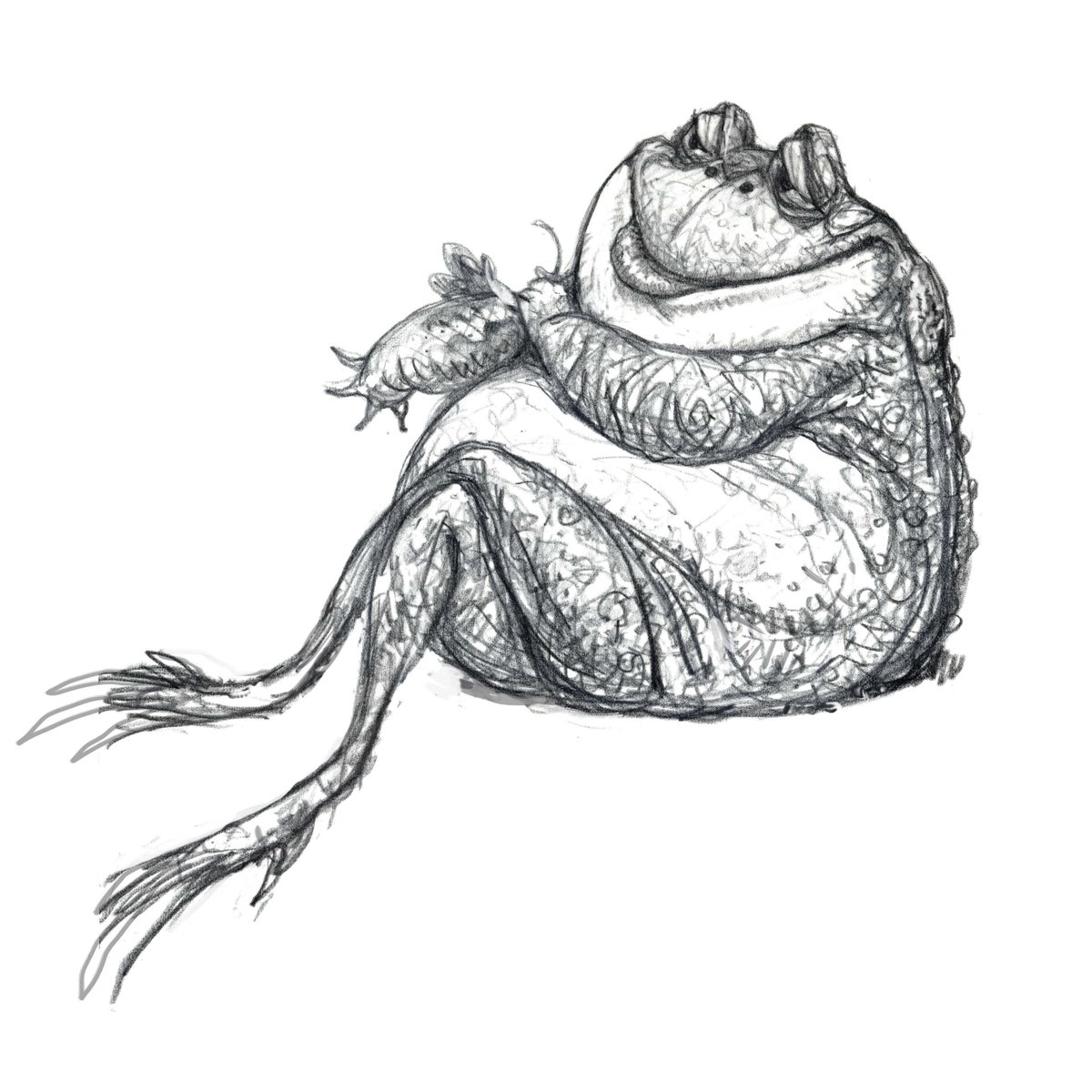 Concept art of a frog.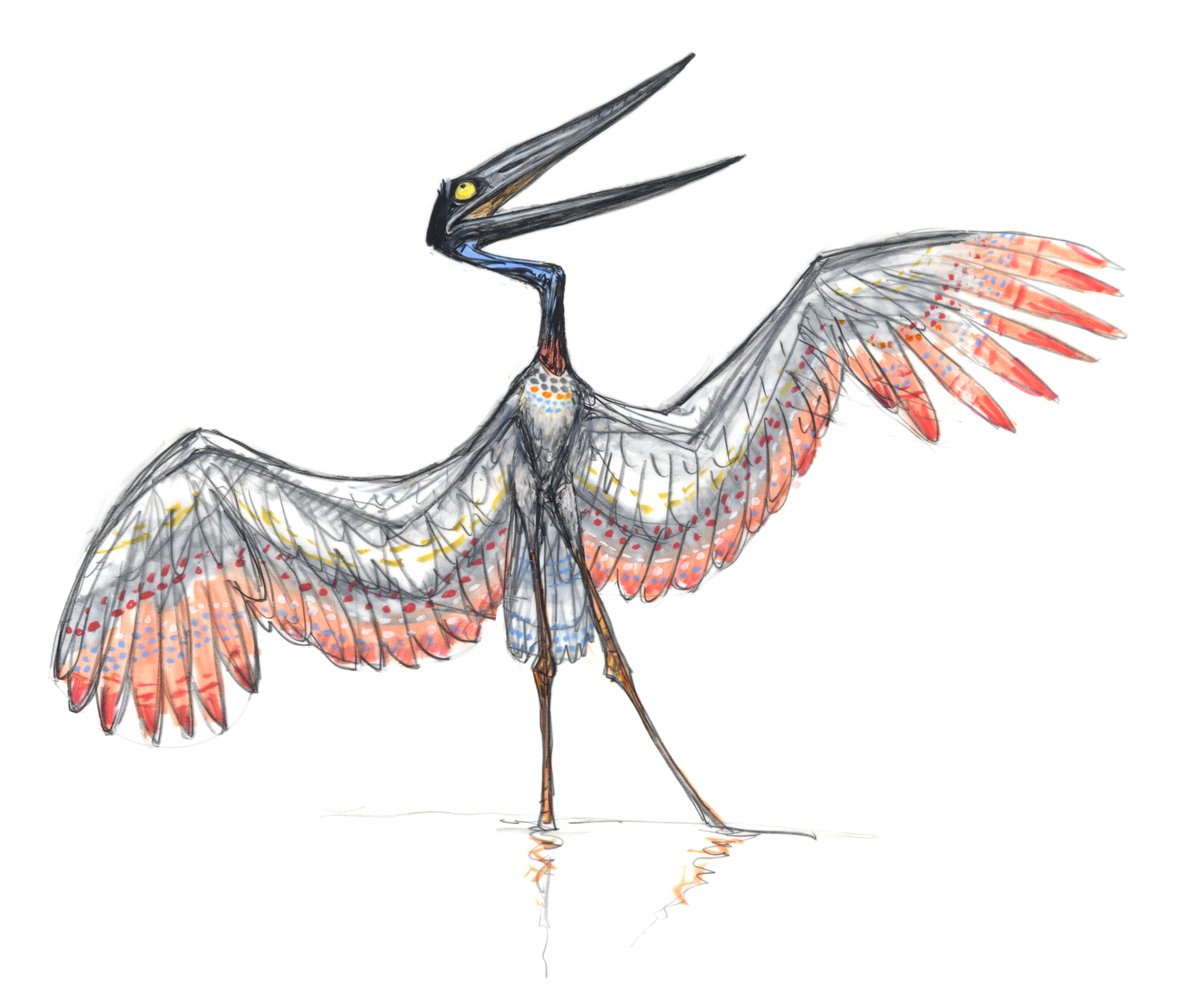 More concept art.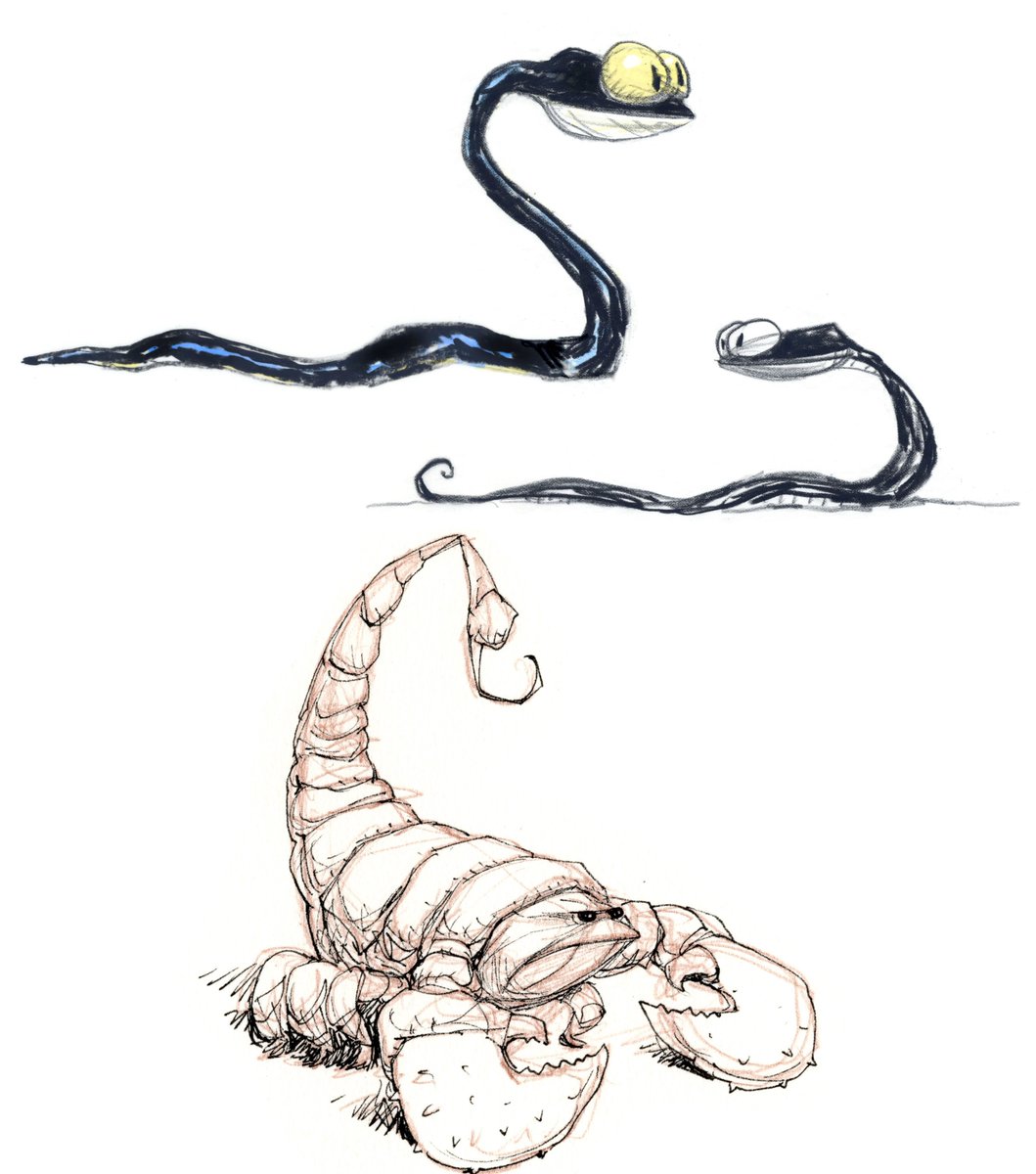 Snakes and scorpions. Staples of everyday Australian life!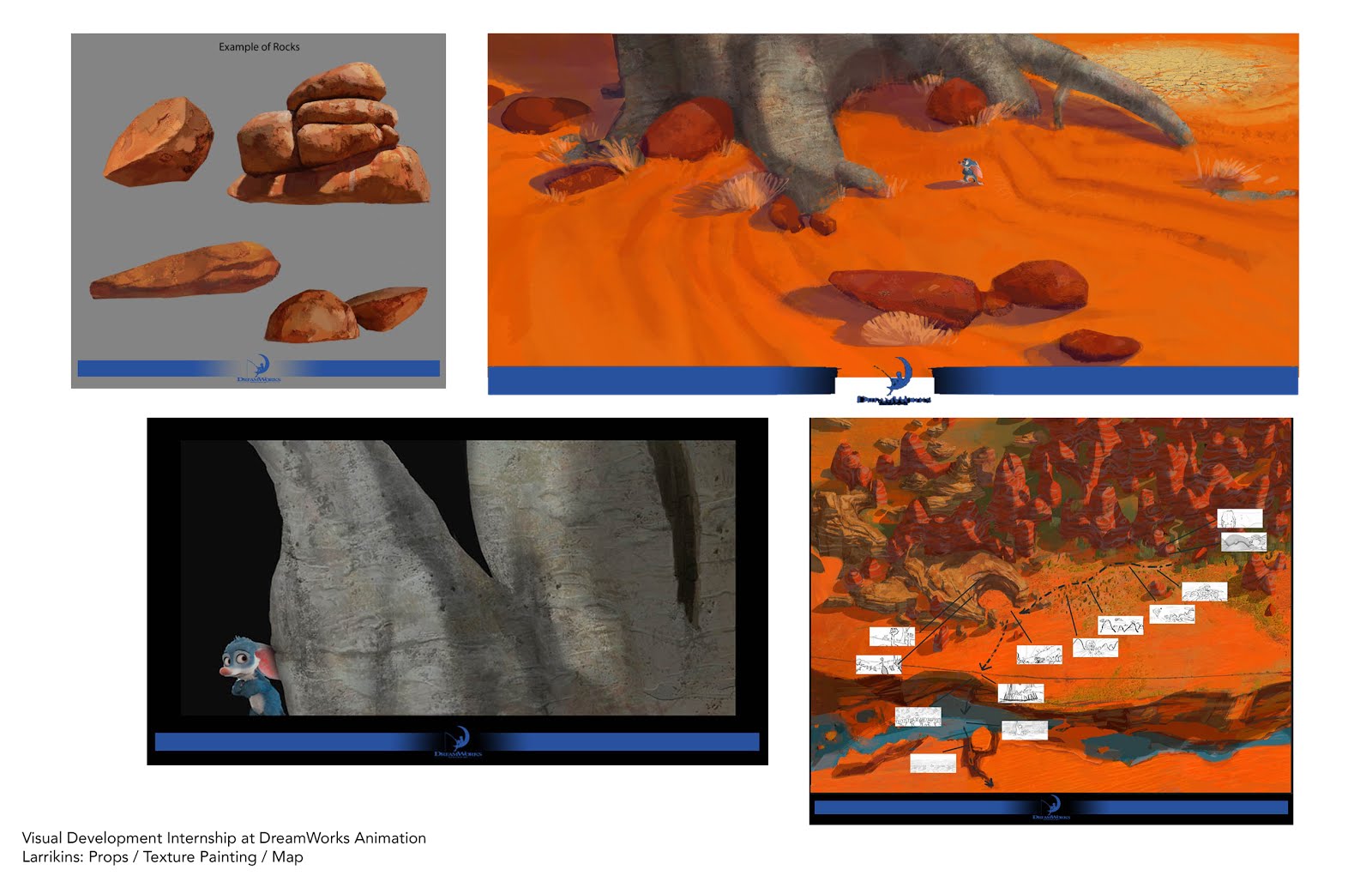 Models and more art.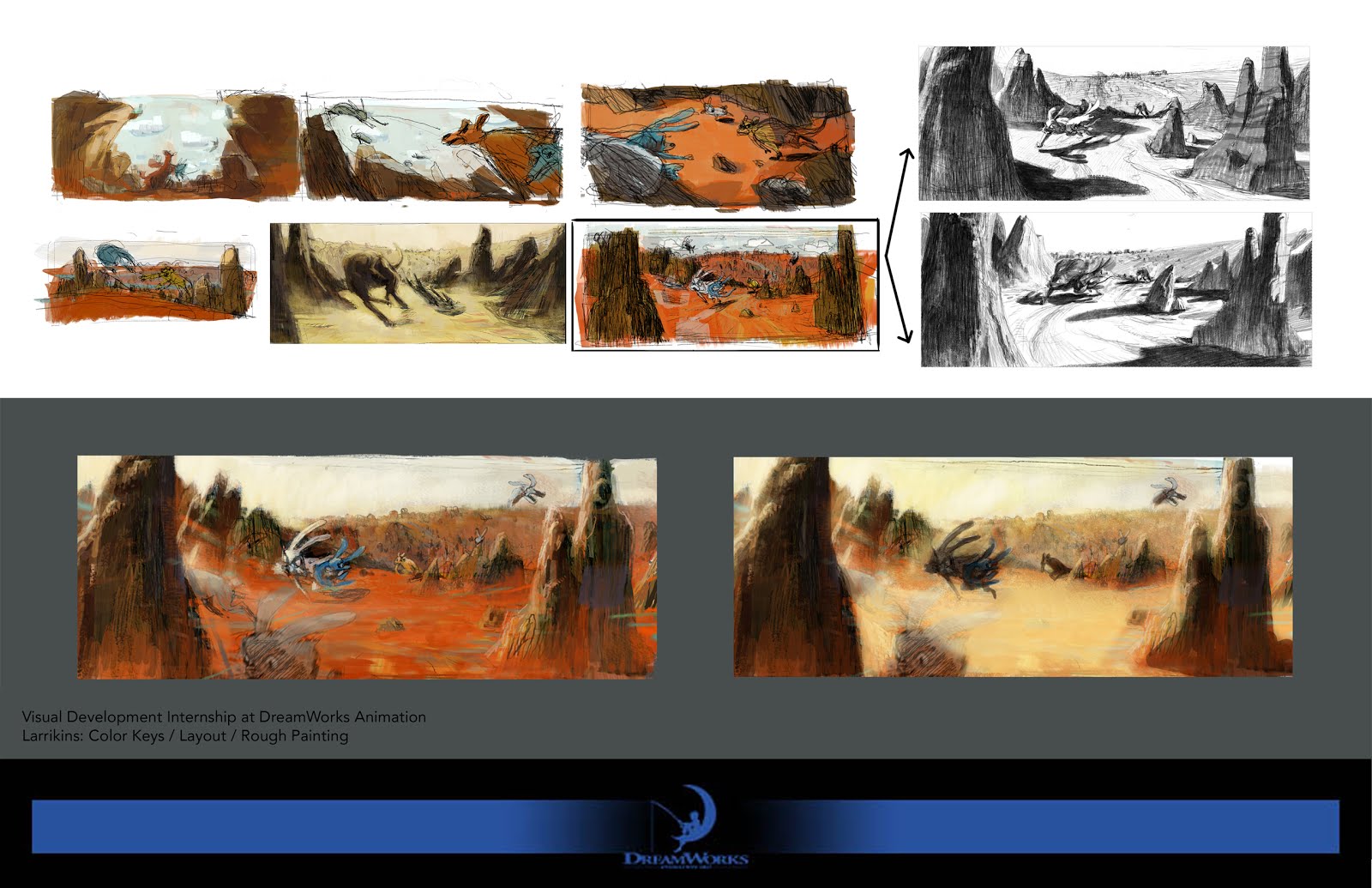 Yet even more art.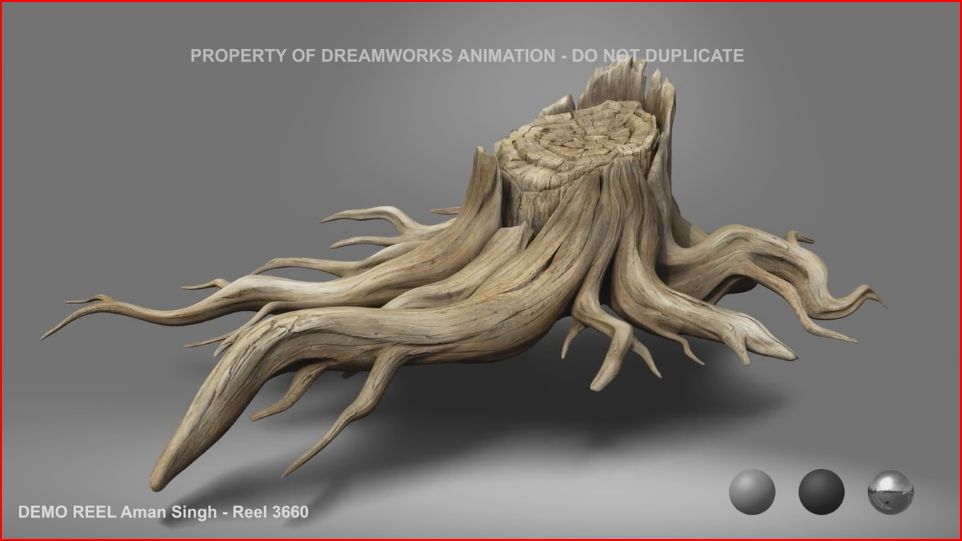 Tree stump.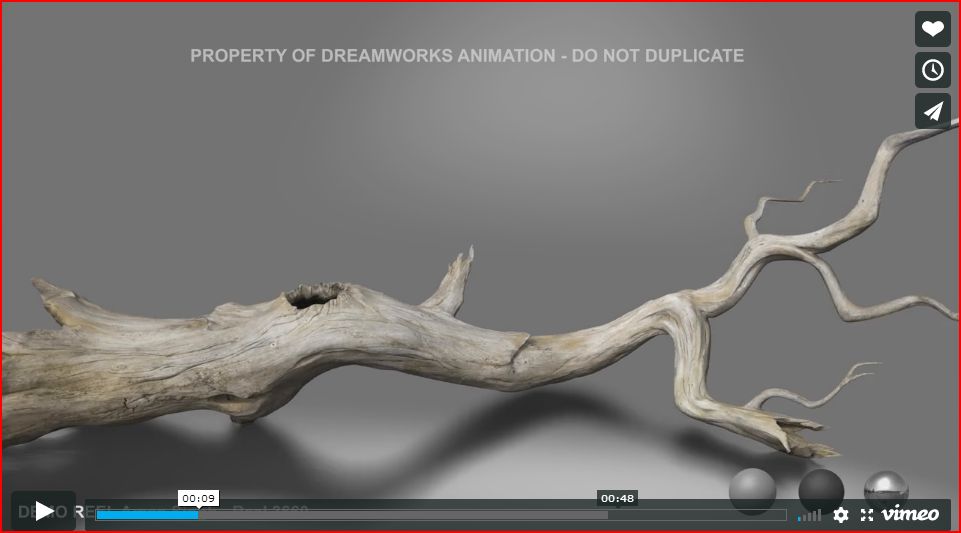 Now we're branching off.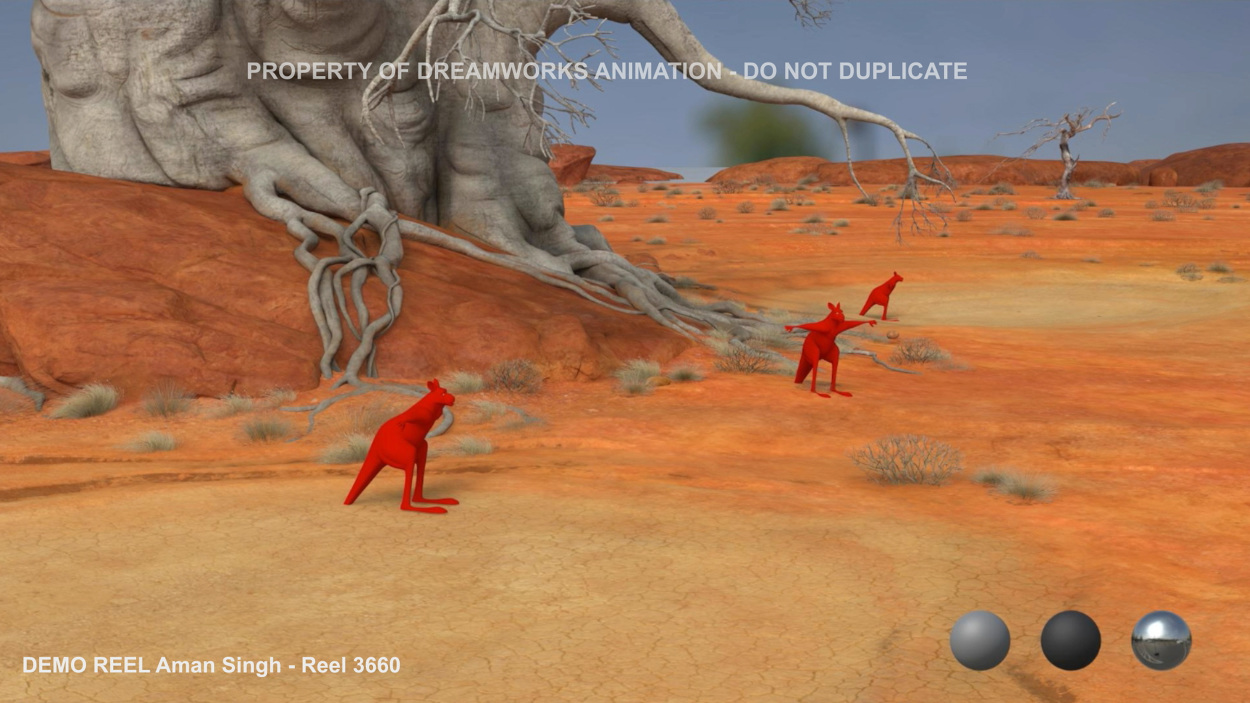 A demo reel showcasing what looks like kangaroos.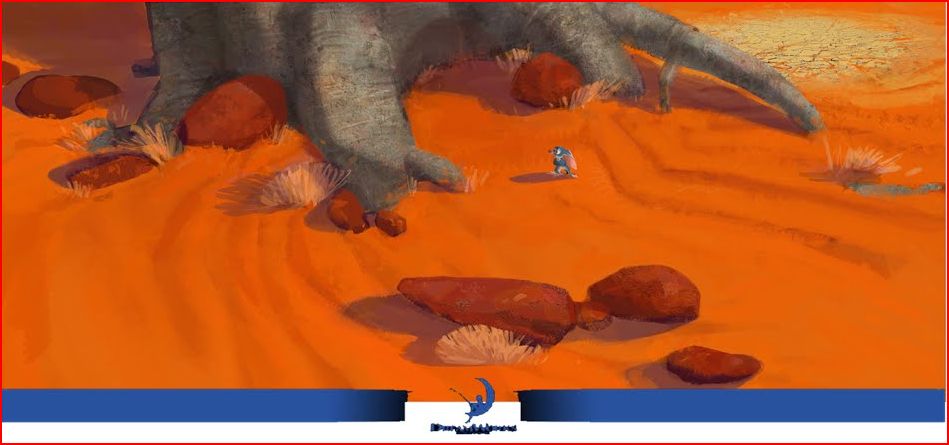 More demo reel? More demo reel!
Me when I wake up.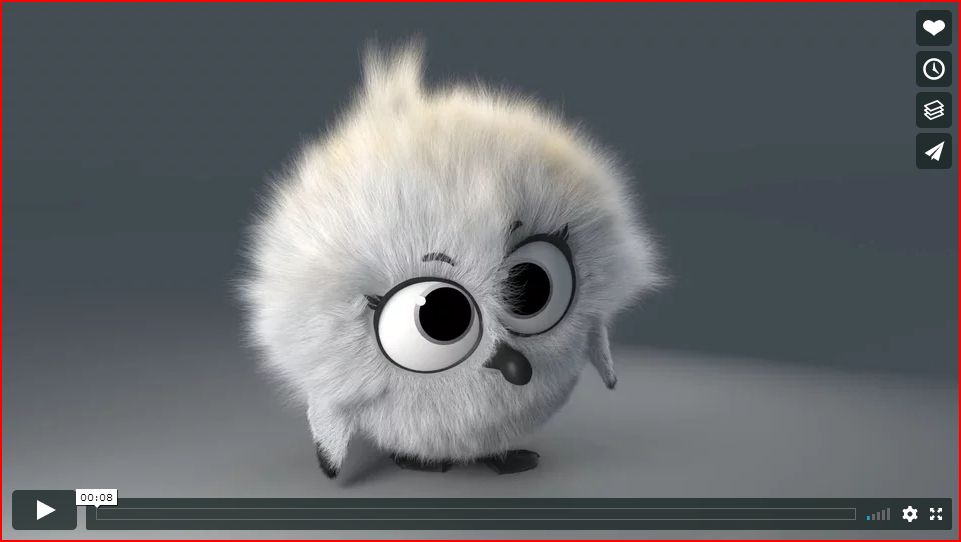 Furby finally got its own movie.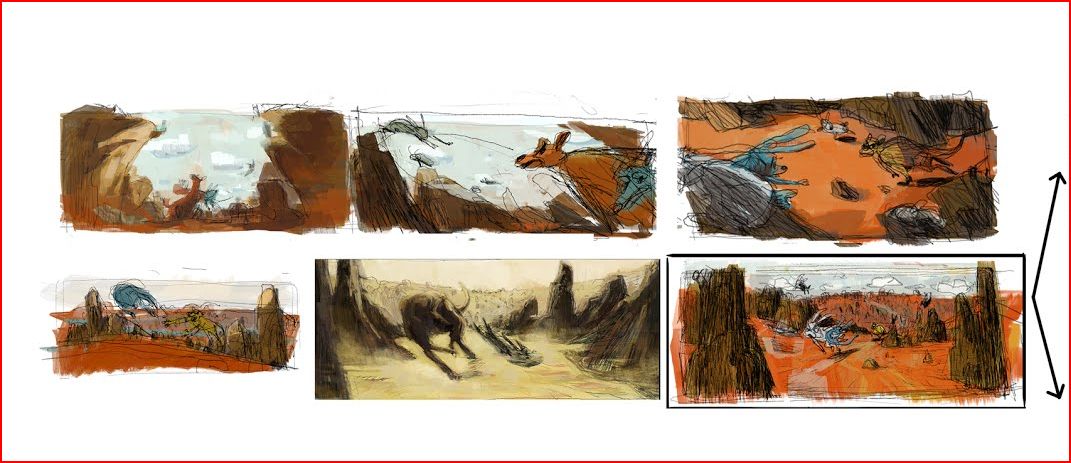 A chase scene it seems.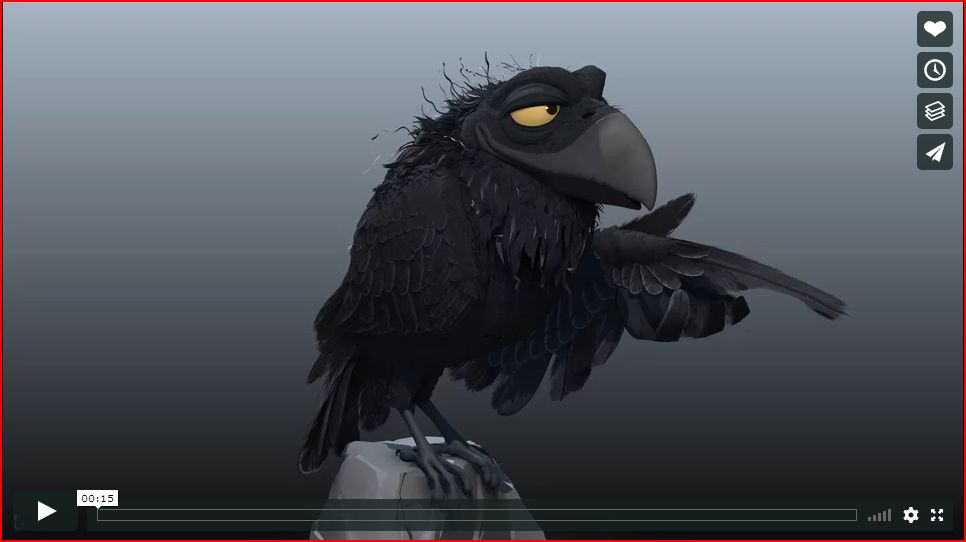 Caw! Caw! Caw!
Furby is running away. Catch it.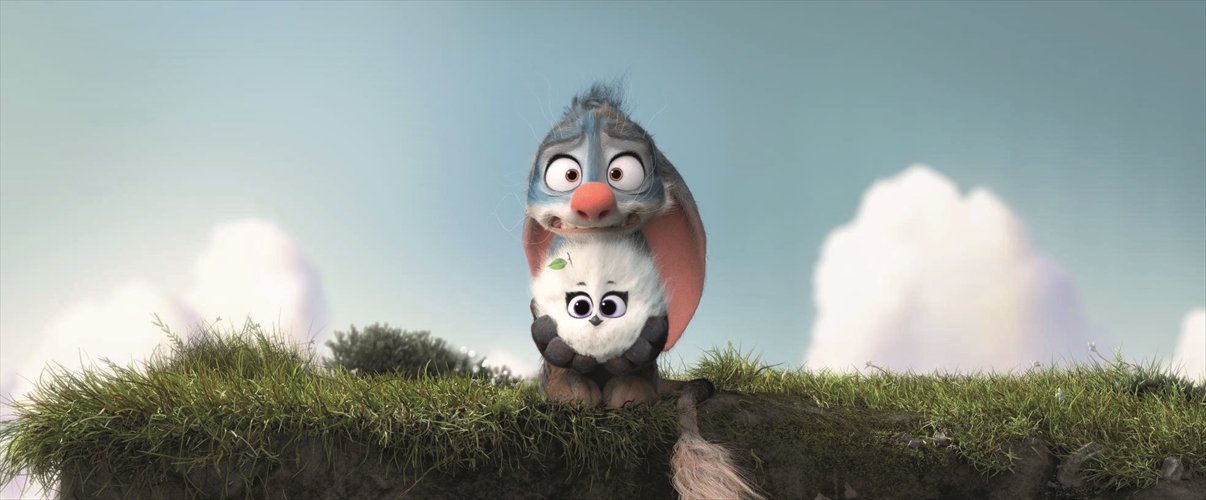 You did it! Your reward is more pictures.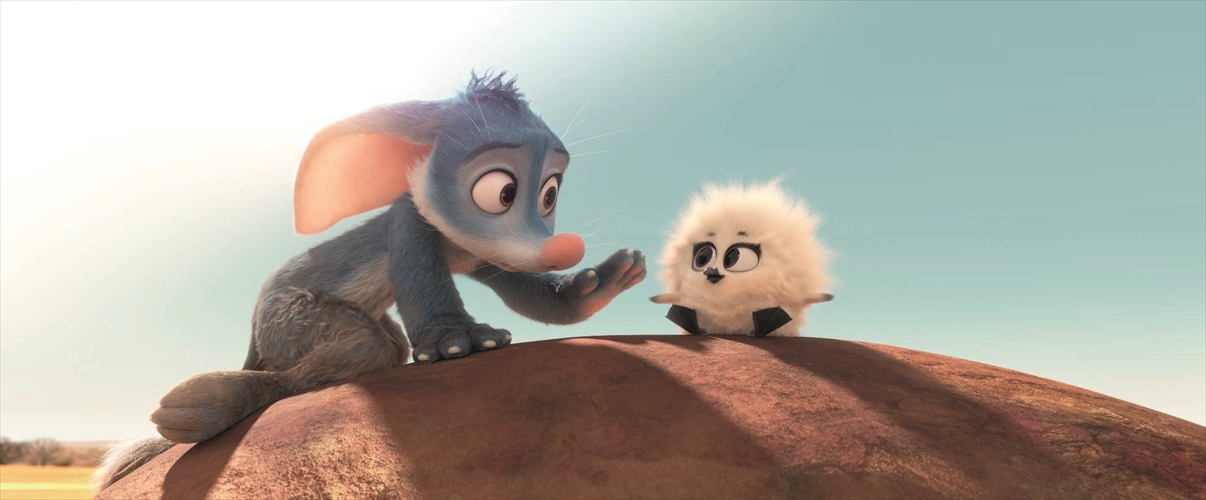 See? More pictures.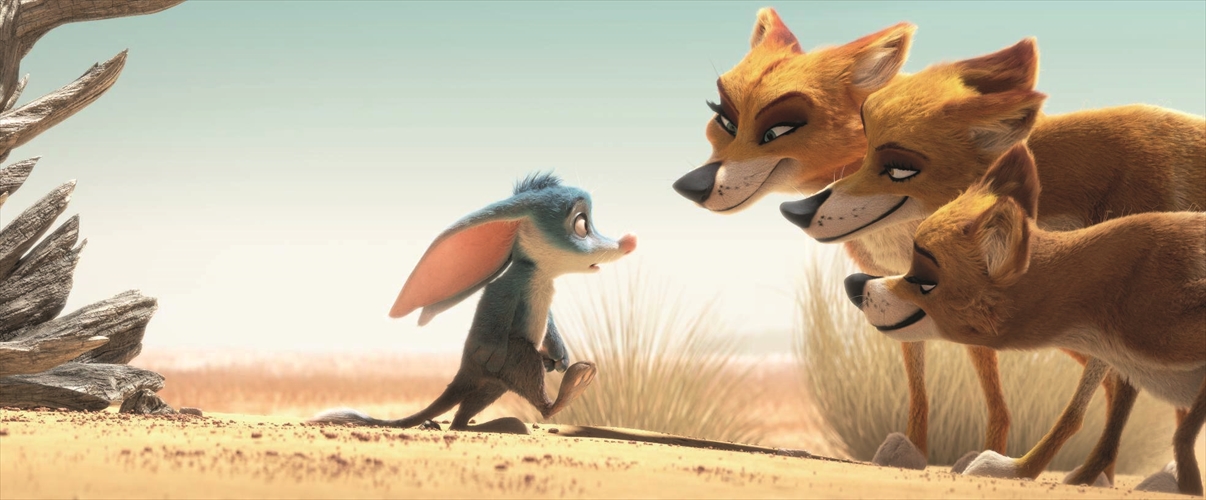 Me versus when Dreamworks lawyers find out I posted this images on my blog.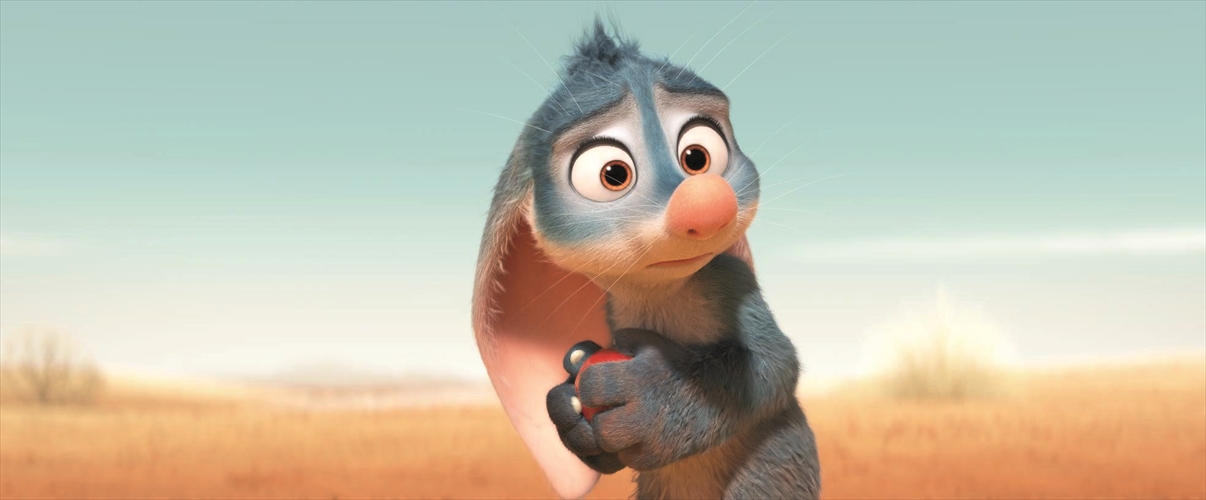 Me realizing they can sue me into oblivion and then some.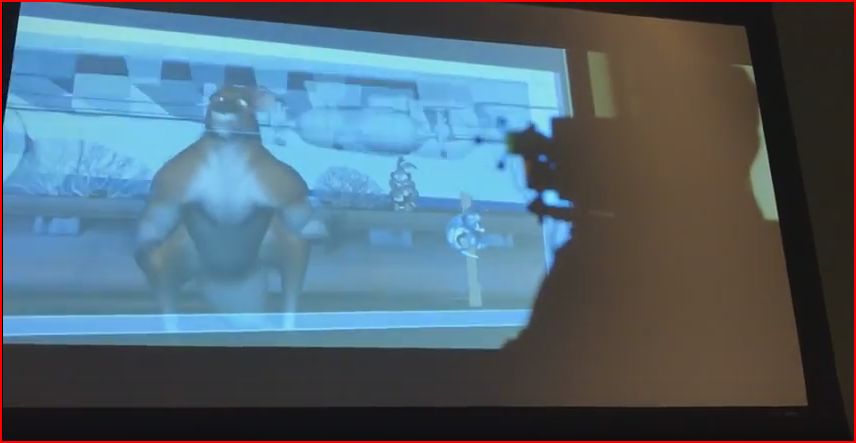 Lowkey pictures taken circa sometime between some point in time and another point in time.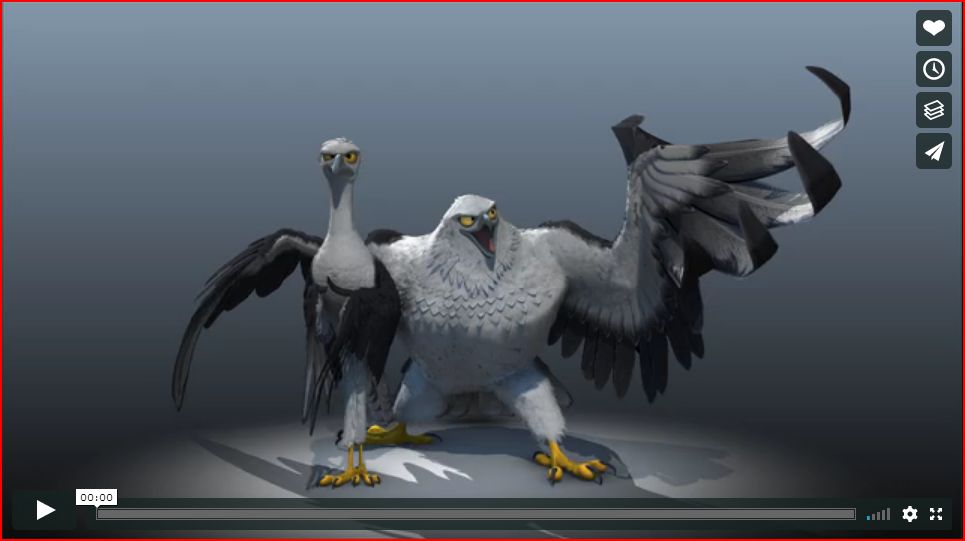 The file name to this is "Villains.jpg". I dig their look.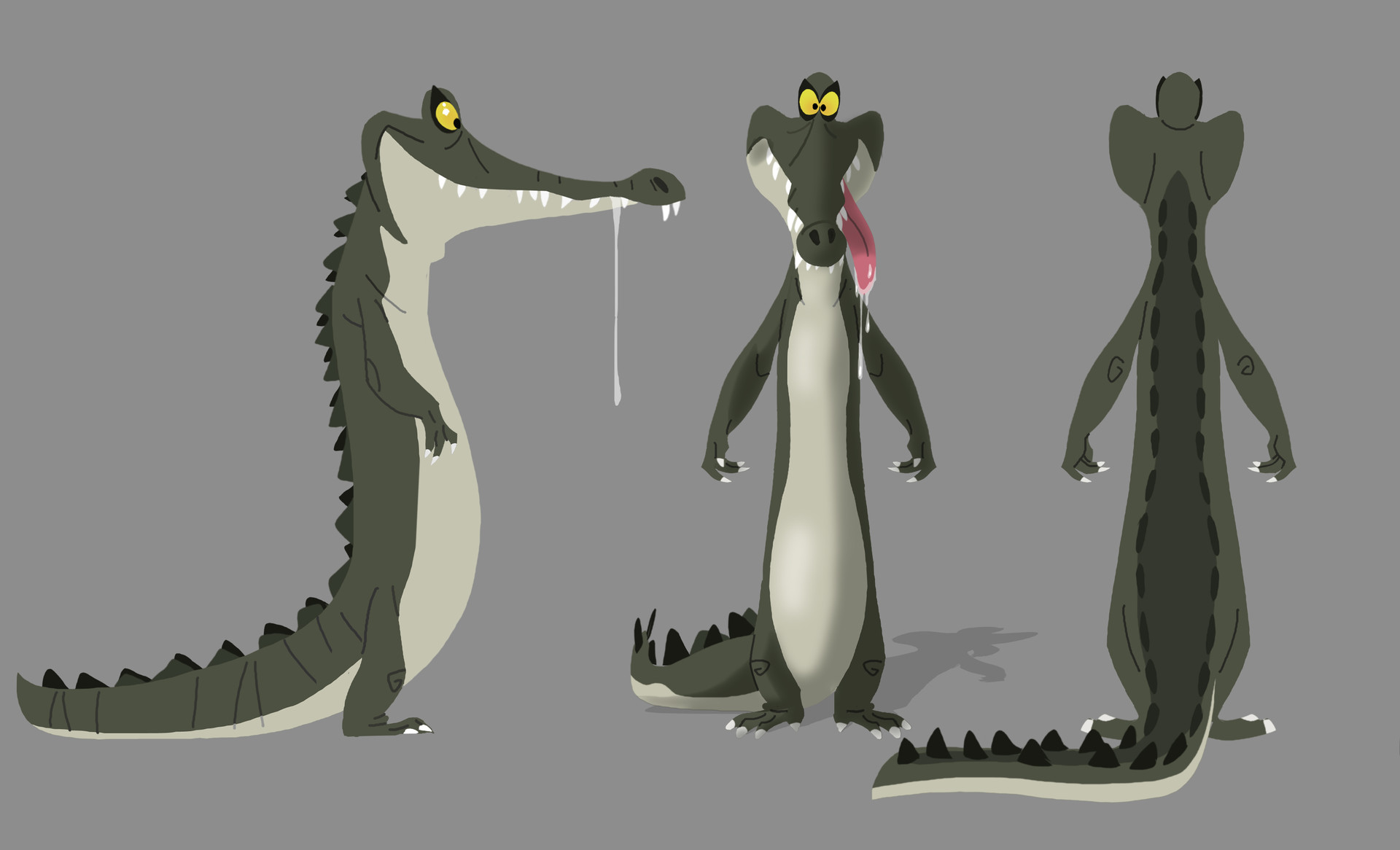 Steve Irwin would be proud.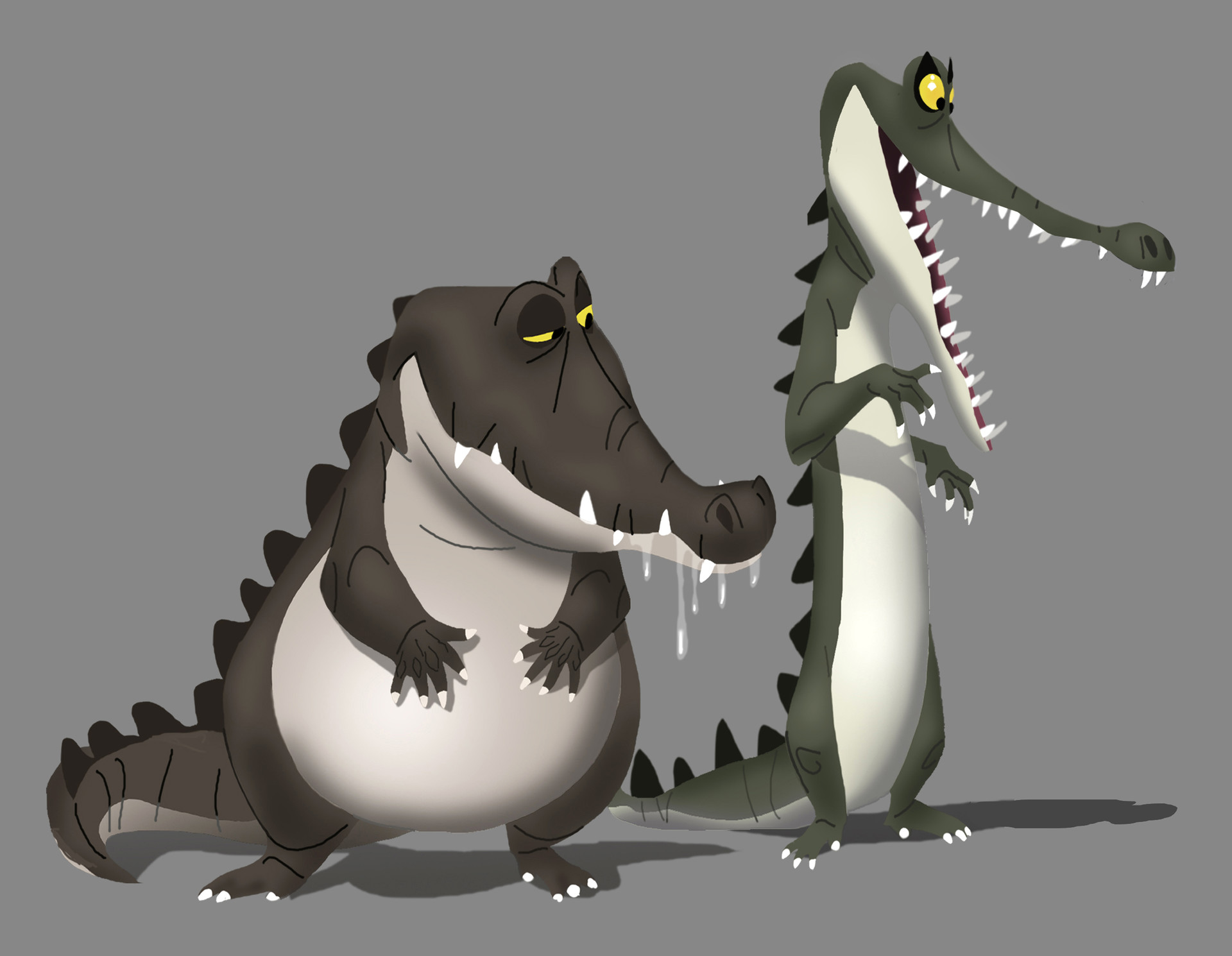 He'd still be proud.
Oy! It's New Zealand!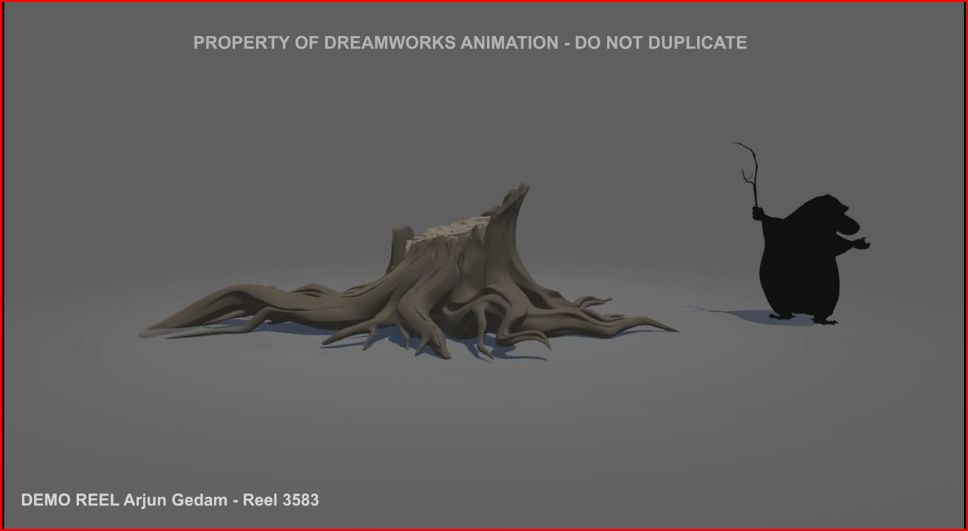 Who's that Pokémon?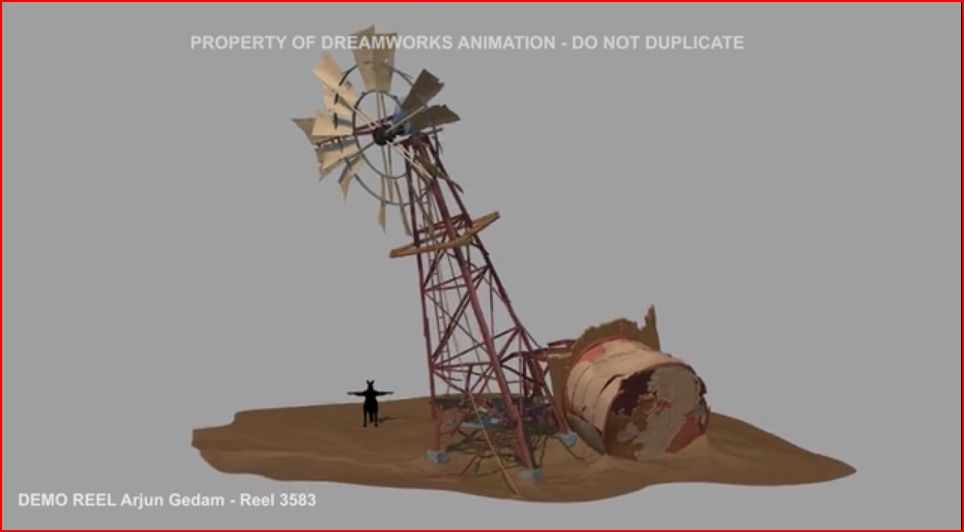 Todd Howard presents: Australia
The new Mad Max is lookin' pretty great.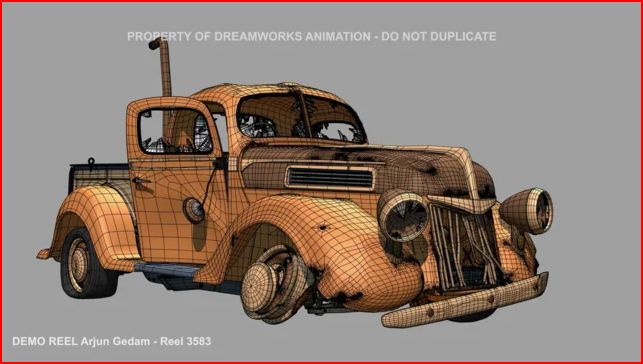 Fast and the Furious 9 looks even better though.
In the end, Larrikins is but one in a long line of Dreamworks animated films that has been axed for one reason or another; Madagascar 4 (presumably), Puss in Boots: Nine Lives and Forty Thieves, B.O.O. Bureau of Otherworldly Operations, Mumbai Musical, Me and My Shadow, Zodiac, an untitled film about a Blue-footed Booby, a sequel to Rise of the Guardians, and Shrek 5. Whether or not any of these ever get made remains to be seen, but it's extremely unlikely they will. With any luck though, Dreamworks will rise like a phoenix and be born in flame; preferably not with piles of money burning along with its revival.