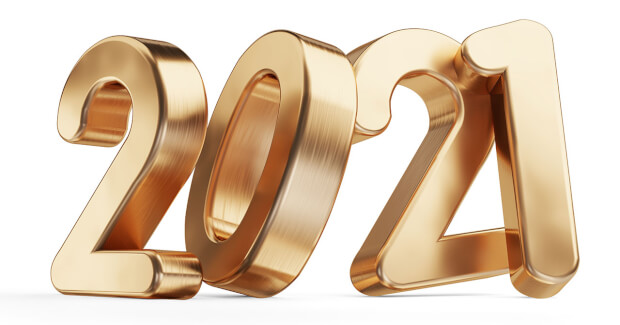 I found that image on a swanky marketing site. So, all credit goes to them.
Anyways, hello, hello. Apologies for the absence, I've needed a break from writing. I hope your new year has been treating you well, oh dear reader. For me, it has been—to the best of its extent anyways. I've been planning out what I'd like to do this year in the way of writing and I would like to share with you what I've got in mind. Just know that things are subject to change (which may as well be the slogan for this blog). Anyways, let's get to it!
Mysteries
As is the case with this blog, mysteries are the bread and butter of it. I have several mysteries that I would love to cover this year, though my primary target will be mysteries from outside of the United States. I've got numerous stories from locations in Europe and Asia that I've been dying to cover, but sadly haven't gotten around to. I have also a lot of rewrites that I would like to do, one of which is the Isdal Woman; I'd also like to finally get around to the Somerton Man (or Tamam Shud Case) this year. So, be on the look out for some rewrites.
Conspiracies
Conspiracies are this blog's... uh, side order of chicken tenders. They're also some of the most entertaining things to write about and this year, I have a lot more Conspiracy Iceberg stories I'd like to cover. Not much else to say there; I just want to reassure anyone who enjoys that content that it will continue. As for an example, I want to get to the like to cover Doveland, Wisconsin story this year.
Reviews
Something I seldom do on this blog is reviews of movies and video games. I'd like to try and change that this year by doing more of them, though not that often. I would consider it filler content if anything else to bridge the gap[s] between the main source of content that I post here, so I hope you'll all enjoy that stuff.
Lists/Megalists
Last year, I posted a "Megalist" of 500 Conspiracies. It was one of the most entertaining things to write and this year, I'd like to post another one—likely on Unsolved Mysteries. When it will go up, I don't know, but if I can't finish it this year, I'd at least like to make a few regular lists to use as additional filler content.
Decemystery 2021
As per the norm, Decemystery will continue this year. However, I'll begin writing it likely around June or July so I don't exhaust myself throughout December. Hooray for foresight!
What Could Have Been
I have a lot of ideas planned for this series this year. That's all I'll say about it.
Other Things
I won't attempt another daily series in May like I did last year; that was dumb of me. I also won't make promises I can't keep (hopefully). So, all I'll say is: I hope you guys enjoy what I have in store for 2021 and as always: thank you so much for reading.