Special delivery.
She seems so content.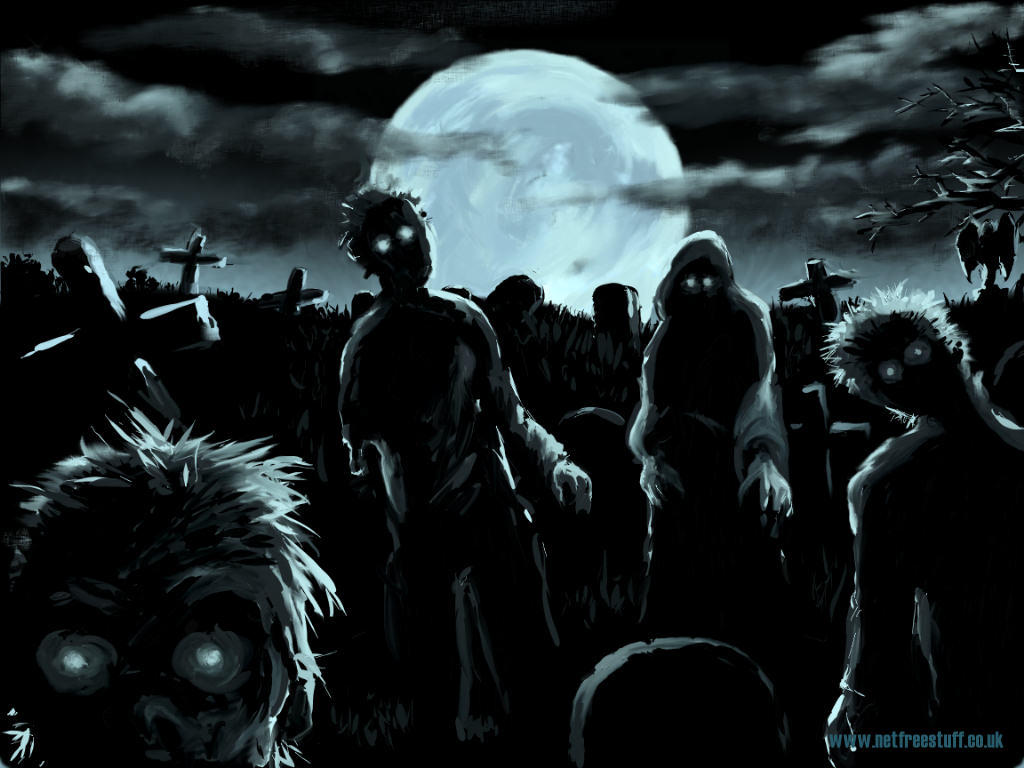 This could all be solved if you just plant some pea shooters.
Persuaded
is a very neat take on the idea of a zombie apocalypse. What was thought to be an oil tanker spill turns out to have been the start of the zombie apocalypse. Only, they aren't the slow shambling types. No, they're running, crashing through windows, and all around much scarier than George A. Romero had ever dreamed of them being.
Gotta Kill 'em All, POKEMON!
Hey, want some candy?
Behold: the worst film of 2018.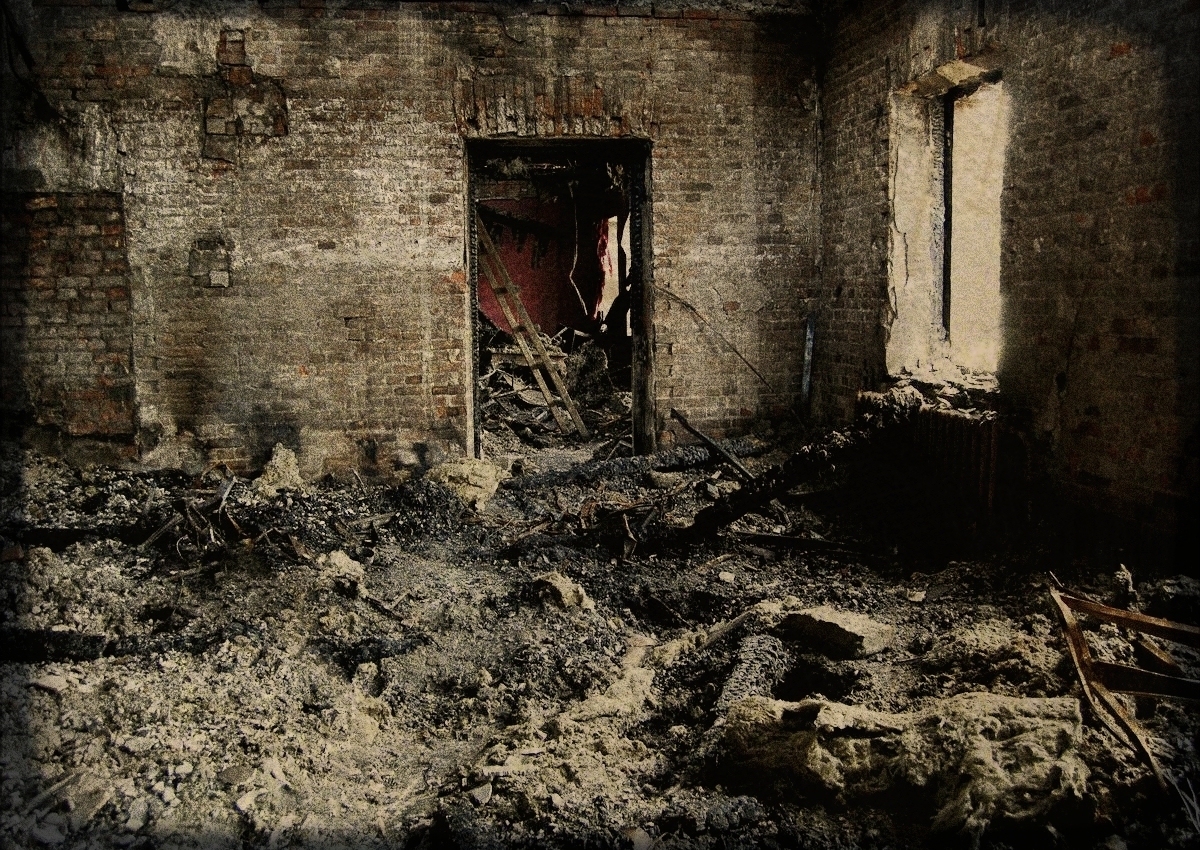 Burn baby burn. Disco Inferno!
This is only image that didn't feel like a direct spoiler to the ending. I'm rather sad, but whatever. We'll get to this story soon enough.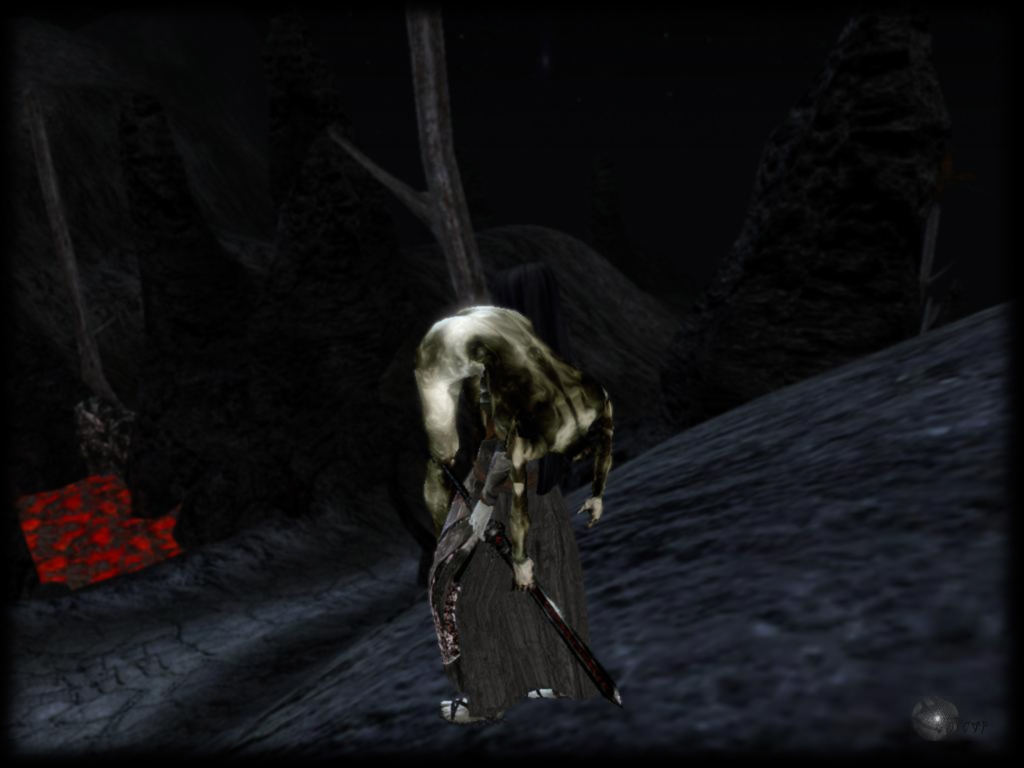 That texture though!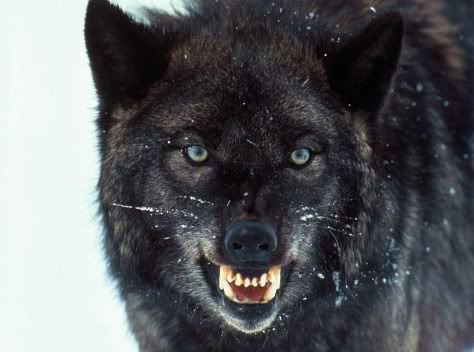 Amusingly enough: there's a Happy Sun Daycare in New York City that has a 1.4/5 rating when I Googled this story to get a picture and link. Got a good laugh out of me.
Gremlins 3 looks great!
This is why you never skip leg day, kids.
Here's a picture of a door for the creepypasta about doors. We need to go deeper and stuff.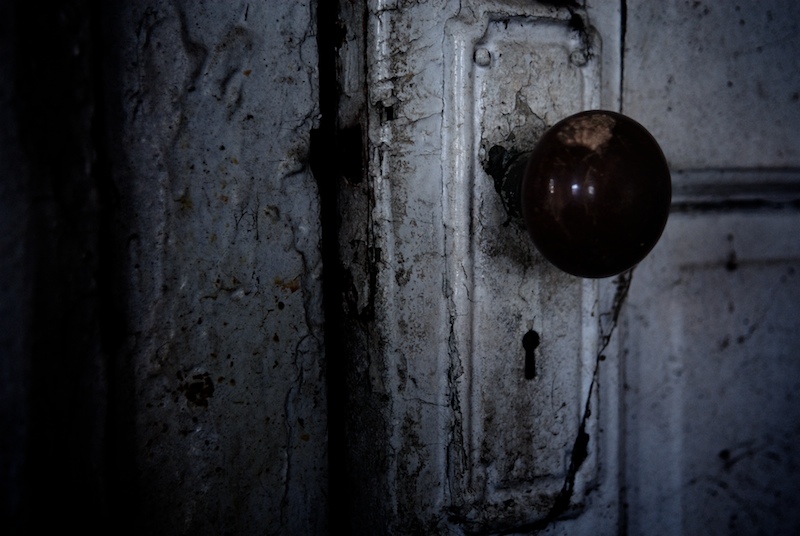 We've evolved from a door to a door knob!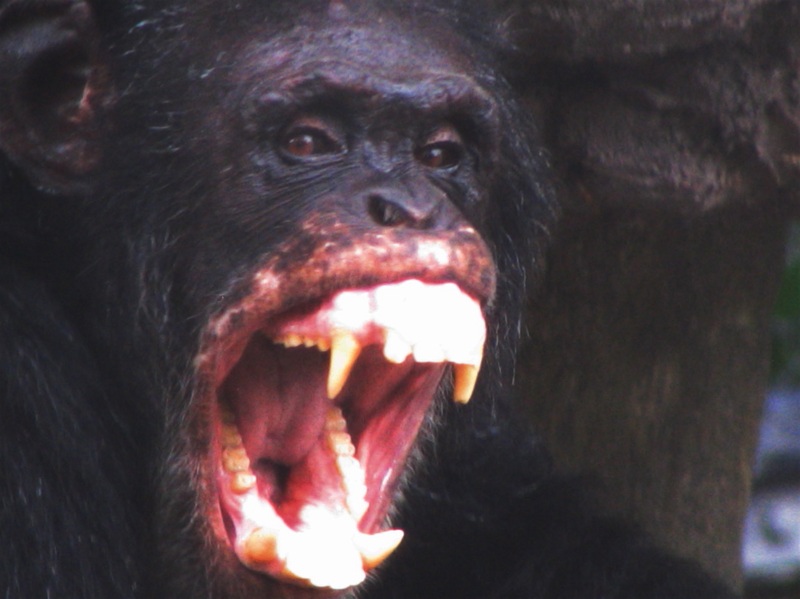 I'll let you try and guess why this image is on the wiki page.
Do you dare enter the cave?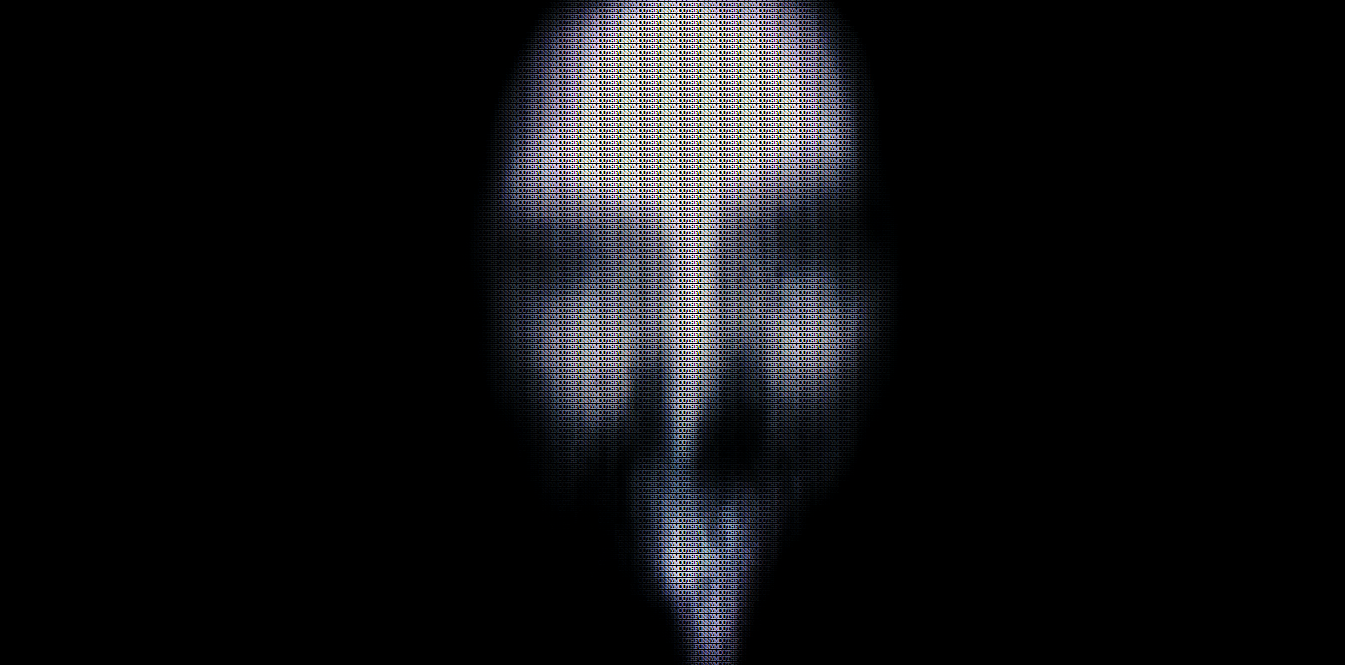 I like to lik the bluud.
My girlfriend to me every day.
All aboard the crazy train.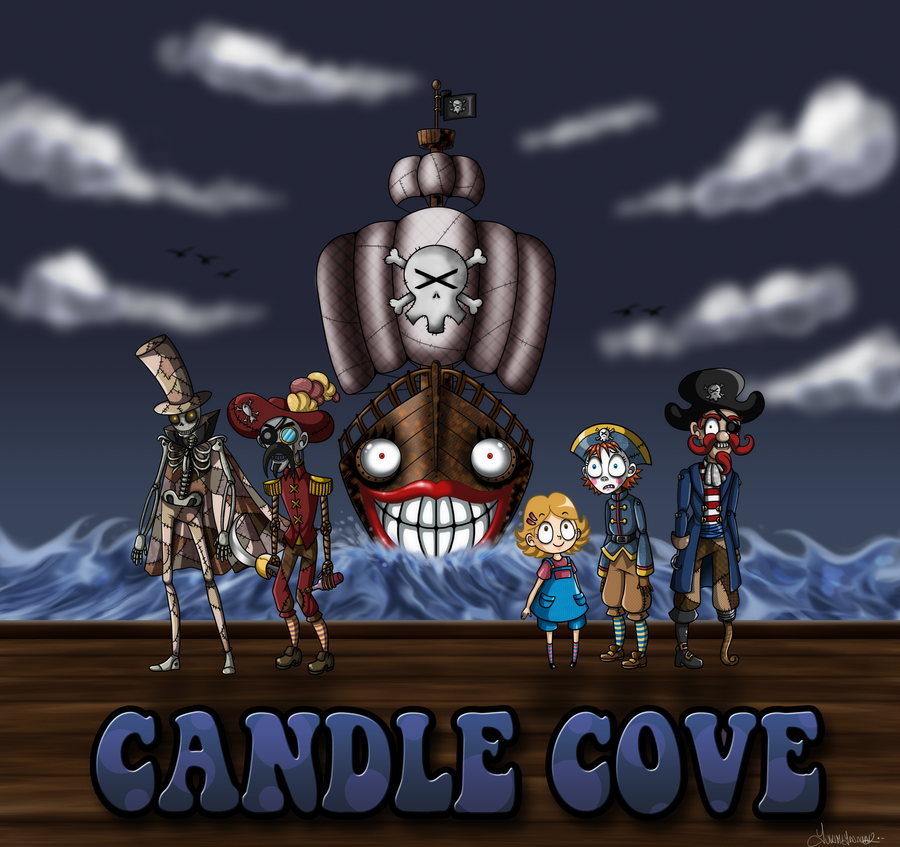 I like the art.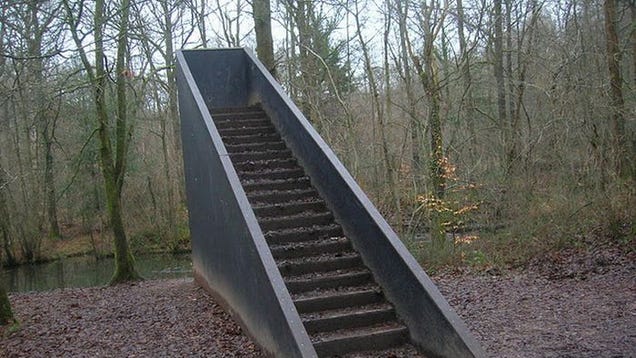 Led Zeppelin's sequel song to Stairway to Heaven seems to have hit a little speed bump.